Your Bull is the absolute most important purchase can make.

We have proven high quality bulls.
7357 N. Buffalo Road ~ North Platte ~ NE 69101~ 308.534.6969
miniherefords@splittcreekranch.com
Members of the Miniature Hereford Breeding Association
& the American Hereford Association
Producing Quality Miniature Herefords
SS Mr. Wymore reg. #43183696
All bulls pedigrees can be found on the American Hereford Association web site that can be pulled by registration number. If that is not available call us and we will forward.
Congratulations to the Bob Clark
Family for purchasing the 2012 Grand Champion Bull from the
Splitt Creek Ranch it was a great day for us and the smile says it all.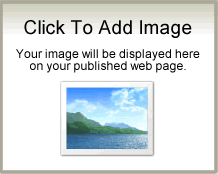 Double click here to edit this text.